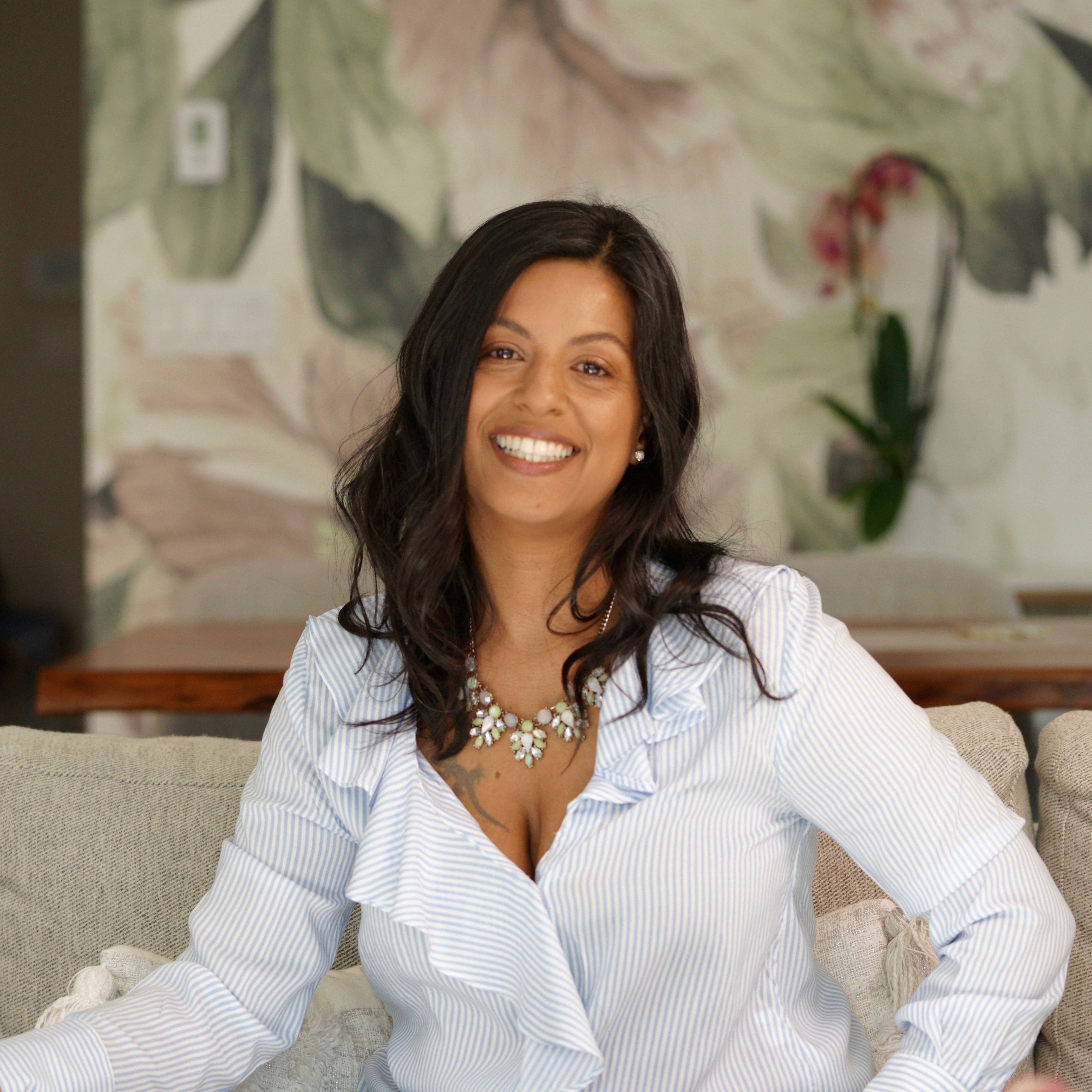 The Lily Chandra Academy is an online school where you can learn to be an energy healing practitioner, heal your body and how to spiritually live your dream life. Lily teaches people how to align themselves with the divine blueprint to create their best life.
You can study to become a Certified Cosmetic Energy Healing® Practitioner or take one one Lily's other energy healing courses to heal your body. Lily shares her extensive methods that she's channeled with you so that you too can learn to heal the body and reverse aging naturally. Lily has been using these methods for a decade as a professional energy healer on clients all over the world and has performed miracles time and time again.
During her career, Lily has gained insight into what creates the physical body from a spiritual perspective and how to heal it using various spiritual energy healing techniques. Her most innovative work is Cosmetic Energy Healing® which she channelled in May 2013. This innovative healing art can transform the body as if were clay. Her magic hands can shape the body as plastic surgery does and she has been known to perform facelifts, reverse grey hair and breast augmentations.
Lily has cured people of numerous health issues and even ones that western doctors could not understand. Her clients have made miraculous recoveries and left the doctors jaw dropped. She has healed many issues including: arthritis, allergies, asthma, heart issues, high blood pressure, IBS, PTSD, trauma, mental health issues, psoriasis and much more.
Lily studied business and combines this with Law of Attraction to help her clients build their business consciously using spiritual law. Through her intuition she has helped clients clarify and fine tune their strategies, shared key missing markets, helped them avoid big losses and mistakes. Her guidance has helped many businesses stay on track and propel them to the next levels.
People from all over the world seek Lily's expert healing abilities to look beautiful, heal their bodies and receive her spiritual guidance. She has taught workshops and courses in Canada, US, Europe, India and Japan.